40% off On sale for a limited time
Whatsapp
Autoamtion Bot
Now Automate any Whatsapp Number and Drive Sales, Support & Marketing Conversations with the India's most popular Bot.
Start your Free trial
play_arrow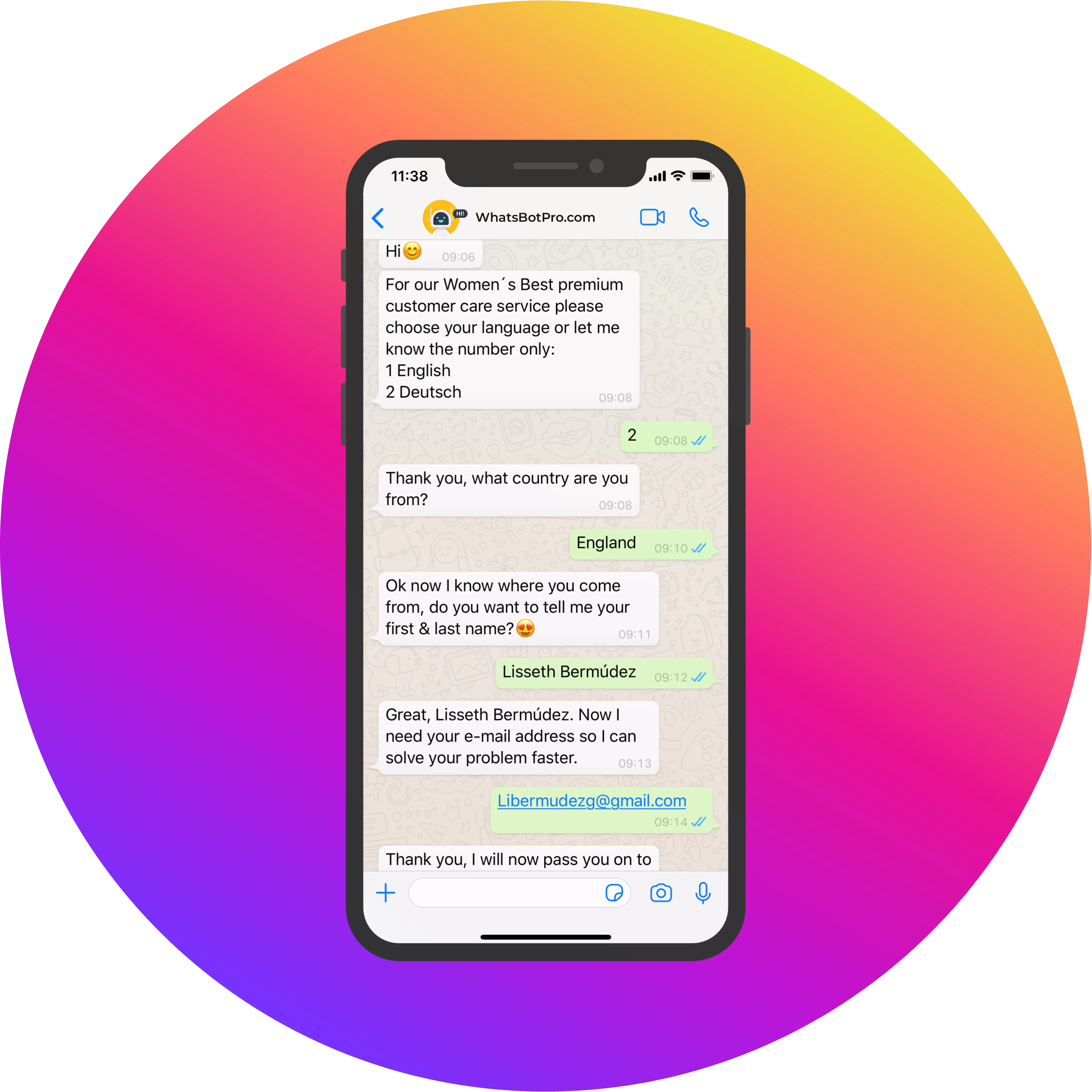 Why choose us ?
WhatsBotPro is Markets Leading Brand to Automate Whatsapp
Payments
Make Purchase with Secure & Fast Payment System.
Bulk Service
Broadcast & Bulk Messages about notifications and Offers.
Schedule campaign
Send personalized messages about discounts and offers.
Free API
Our WhatsApp API gateway plan caters to developers who want access only to WhatsApp's APIs
No Code Chatbot
Make Chatbot without any Coading Knowledge
24*7 Support
Our Technical team provides 24*7 Customer Support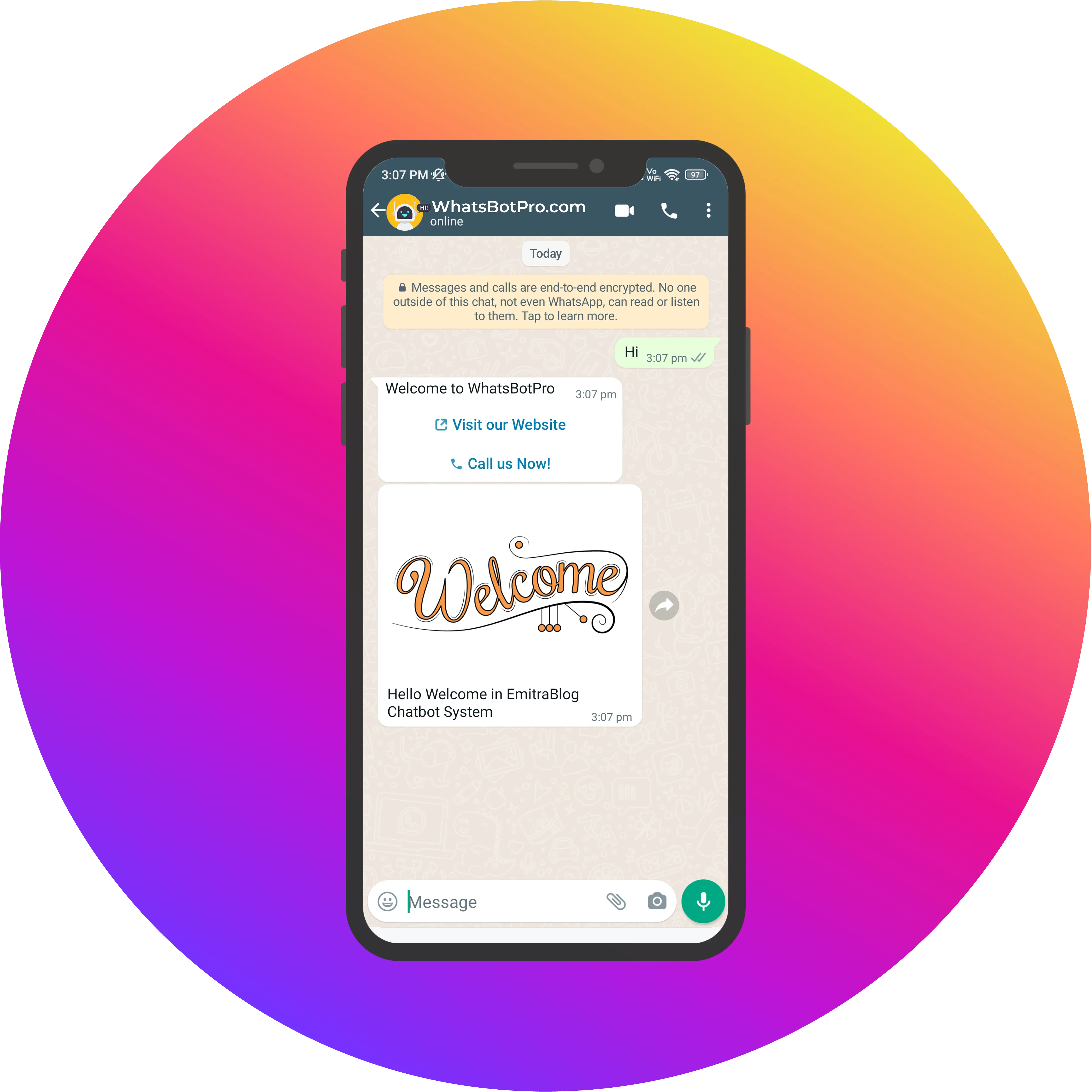 Send customizable Message with Link and URL Buttons
Now you can send Call Buttons and URL Buttons using Button Template Feature.
link
Link Button's
Engage your Audience With using the Link Button you can send your Website Button with Message.
call
Call Button's
Provide Dairect call buttons in customizable whatsapp Message
No need of Technical Knowledge
Unlimited SMS Send*
Superfast SMS Delivery
Instant Whatsapp Bulk Delivery Service with Automation System.
Unlimited SMS Send
Now send Unlimited* SMS wihout any Issue.
AI ChatBot
Automate your Whatsapp Numer with Advanced AI ChatBot.
a complete business solution
WhatsBotPro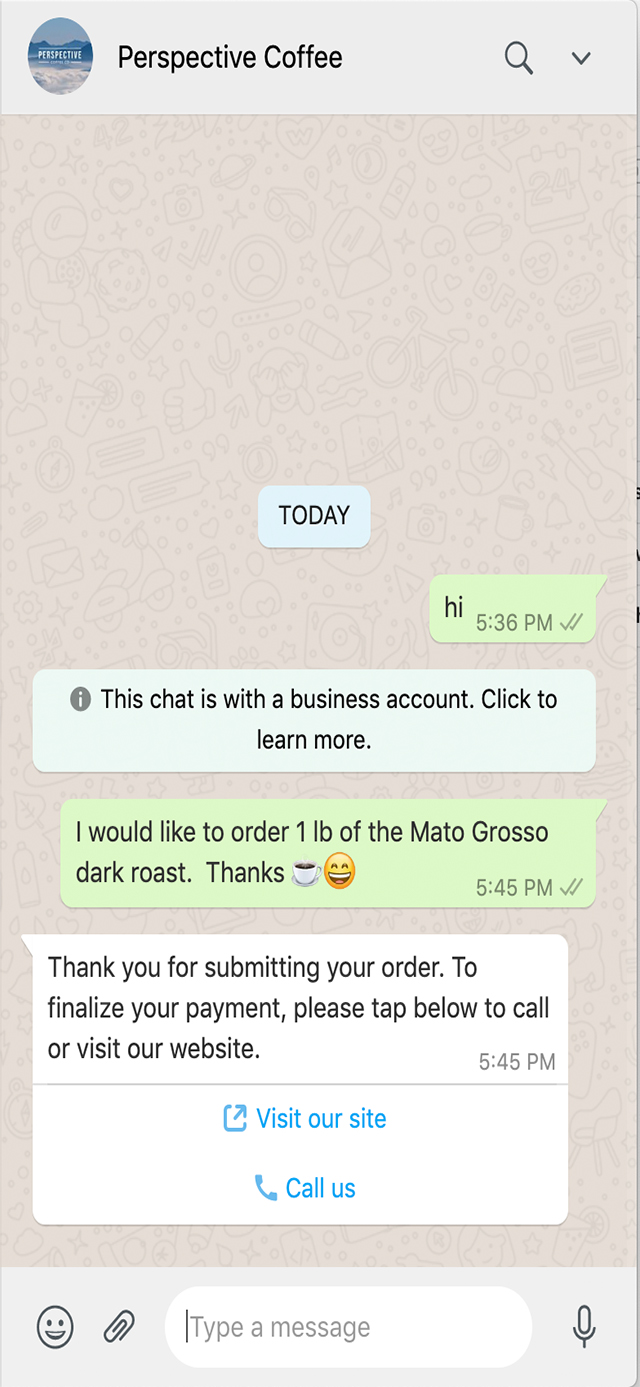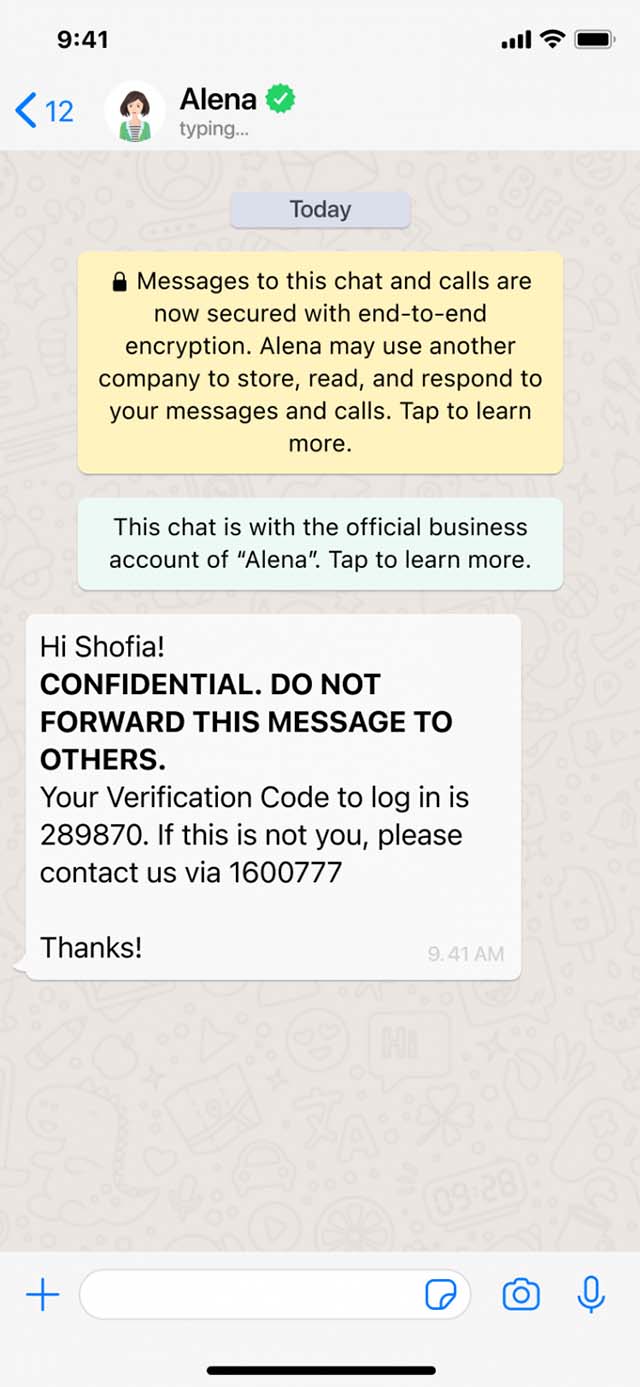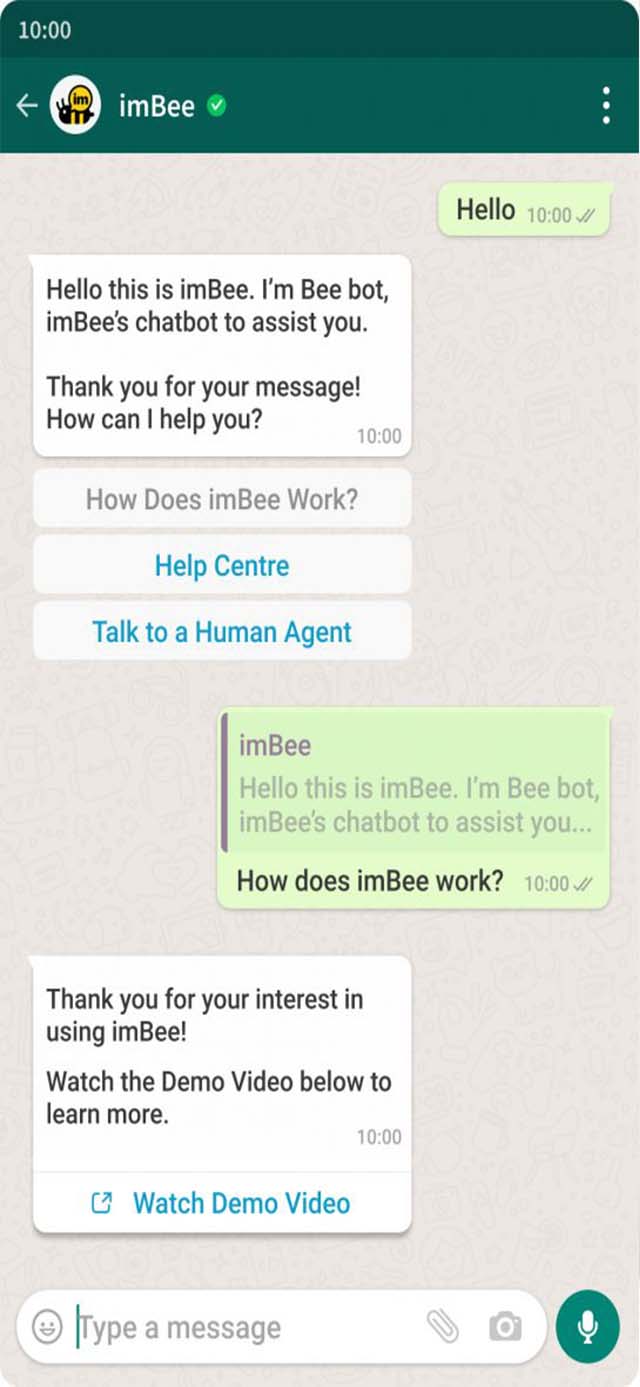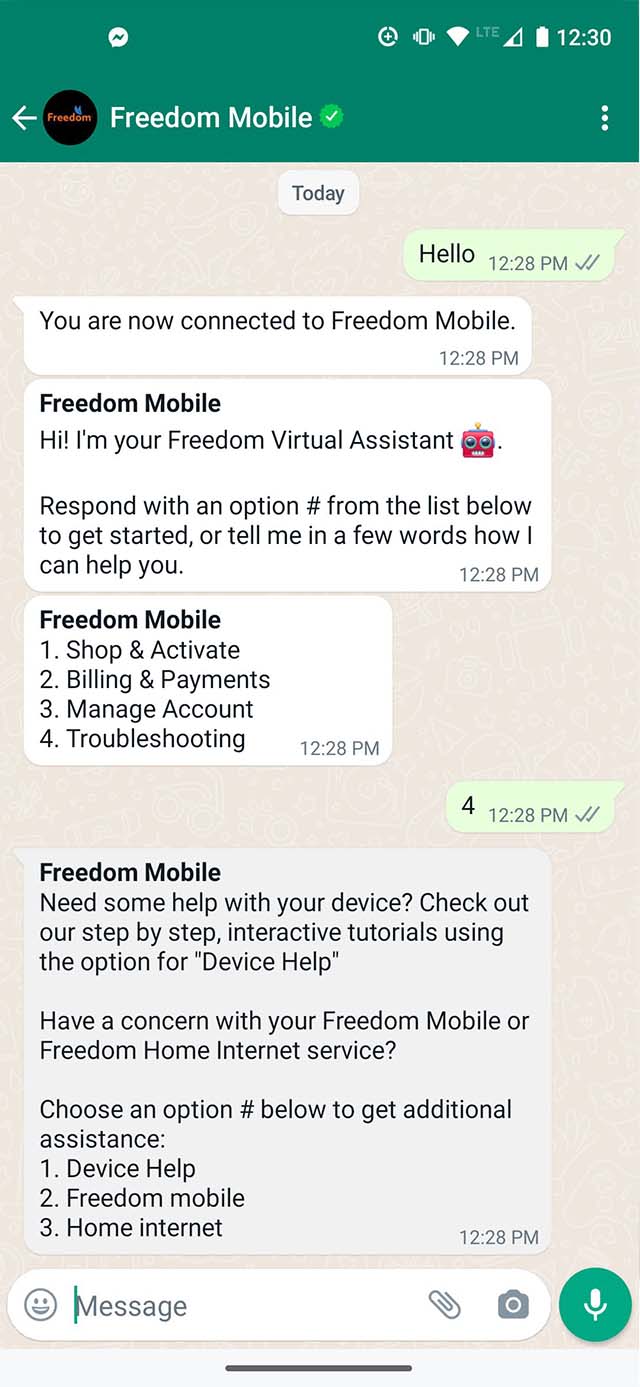 Review's
Customer Experience with us
"I think "WhatsBotPro" is the best AI BOT I ever saw this year. Amazing UI, easy to Use and a quality Product I think every business need this to optimized the Sale and Support"
"i m really Setisfied with this Tool it's Trust, Easy to use and most secure Portal, We Impliment this tool to our WHatsapp Number to automate our work and Now our all work done by this One tool"
Rohitash Serawat
TestPaperLive
"मुझे लगा नही था की यह टूल इतना अच्छा है मेने सबसे पहले इसका फ़्री वाला प्लान उपयोग में लिया और जब मेरा सब काम इसी एक वेबसाइट से होने लग गया उसके बाद मेरी टीम ने अपने सभी नंबर पर इसके द्वारा नंबर को ऑटोमेट किया हुआ है में धन्यवाद WhatsBotPro Team को"
Farukh Khan
DigiTechIndiaPay



Have a question?
Frequently Asked Questions
What is the use of WhatsBotPro

Using this bot, you can automate your busness WhatsApp number easily without any coding knowledge also you schedule bulk for a new offer and Events to engage more audience
How do i create a WhatsBotPro Account?

You can create your WhatsBotPro account easily by clicking the Start Trial button. After that, you need to fill your details to start your 2-day free traial
The time period of the Trial version

The free trial period was two days. You can use our free service for two days. If you love the service, you can pay more.